Searching for Industrial Laundry Parts? We've got you covered!
Here at R.W. Martin we understand everyone has a job to do, everyone has something going on. One of our perks is that our website is really easy to navigate so you can surf our wonderful collection of industrial laundry parts with ease. You could easily check out one of our vast competitors and compare prices but we beat them and we're sure of it. We pride ourselves on the simple fact that there is no machine we do not know how to work and fix. Our technicians have extensive knowledge of all types of machinery.
We work with every machinery part from any virtually any manufacturer. Regardless of the problem, we are here for you! Our technicians understand the importance of a "one-stop-shop" and that's exactly what we offer.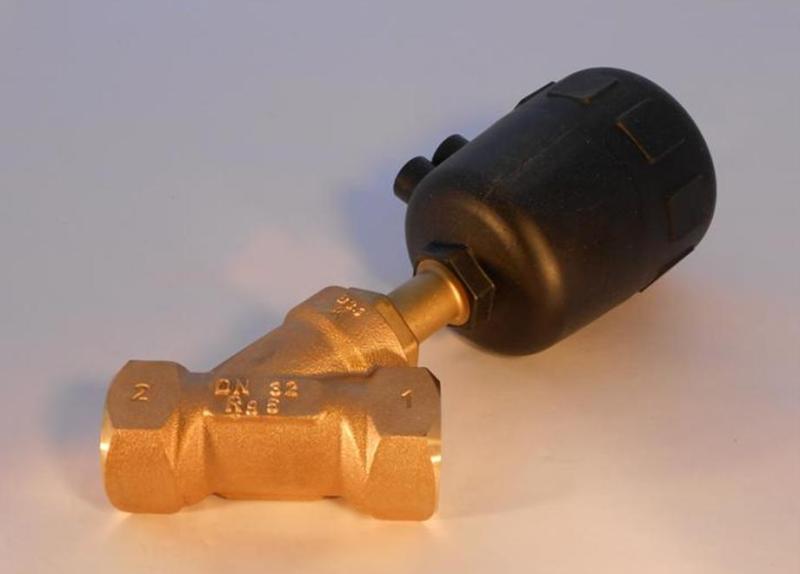 Your One Stop Shop for Industrial Laundry Parts
When you think of industrial laundry equipment, you should be thinking of R.W Martin. When you think of buying and selling used laundry equipment, you should be thinking of R.W. Martin! We have the best selection of used and new equipment to make sure every company gets exactly what they need, in the condition they need it.
We have the best experts in the business purchasing used equipment. Even better, we have the experts who refurbish that used equipment so that the next owner(you) gets the machinery in the closest condition to brand new!
Industrial Laundry Equipment Old and New, Big and Small, We Take Care of it All!
From late-model to nearly-new, remanufactured equipment, we offer everything in our inventory of R.W. Martin Pre-Owned Machinery. We serve as nation-wide buyers, sellers, and brokers/liquidators of solo pieces, processing lines, and even entire plants.
If you're not really sure of what you bought or how a machine operates you can always check out our knowledge center tab and check out any equipment manual we have available for you to use, we also have some helpful videos as well.
Industrial laundry parts are easy to find, yet hard to get hold of and find at a reasonable price. R.W. Martin understands that and wants to make it easier on you so it's easier on us.  Call today to get started!